Sucess with the Belt 
SRC-3
March 2017
Big success with the Beltsiflex® SRC-35.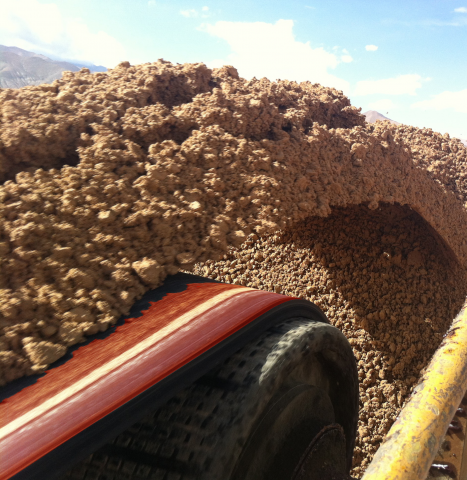 The belt Beltsiflex® SRC-35, installed in October 2016 in one of the stackers of the mine Cooper (Chile), moves 2.200T/h copper oxide with a speed of 6m/s. Thanks to this belt, it has been possible to triple the life of competitors, fulfilling 90 days and covening in this way 2 complete.
The reason of this success lies in the properties of the SRC-35 compound:
Tensile strength of 51 MPA.
Elongation 425%.
Abrasion: 30mm3.